Ride n' Relax is your Airport super shuttle
Pickup & Drop-off Specials Available
Book Now or Call (323) 674-9020 to Reserve your Trip
Black Car Service
When you need to get to the airport, Ride n' Relax has you covered.  We service all SoCal airports from the Inland Empire and surrounding areas.  Don't book a shuttle service where you pay more and have to stop to pick up passengers, get there on time with Ride n' Relax.  Our black car limo service picks you up and drops you off without any stops.  We make sure you make it there on time.  We provide super shuttle service to the airport where you ride in comfort instead of stuffed into a van full of people you don't know.
Our service covers pickups all over the Inland Empire and nearby areas. We service all your airport transportation needs to major airports including Ontario, John Wayne, LAX, Long Beach, and Burbank.  Instead of battling traffic and then paying outrageous airport parking rates, book with us and we'll make sure you get to the airport on time and have a comfortable ride in our luxury vehicles.
Making a reservation for your airport ride takes the time and hassle out of getting to and from the airport. Book our black car service now and let Ride n' Relax be your airport super shuttle. Our professional drivers are insured, courteous, and have the expertise to get you to your next destination in the most safe and comfortable manner possible.  View our Yelp reviews online to see many of our satisfied customers.
Super Airport Shuttle
Accommodations are available for parties of many sizes and our prices are great too!  Ride in style and comfort when you travel with us and let our drivers make your airport transportation the easiest part of your trip. So even though you may have to spend hours picking an airline online, when it's time to get to the airport you only need Ride n' Relax to get you there in our black car service.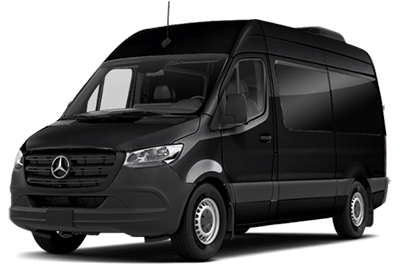 NOT_FOUND: Resource could not be found.