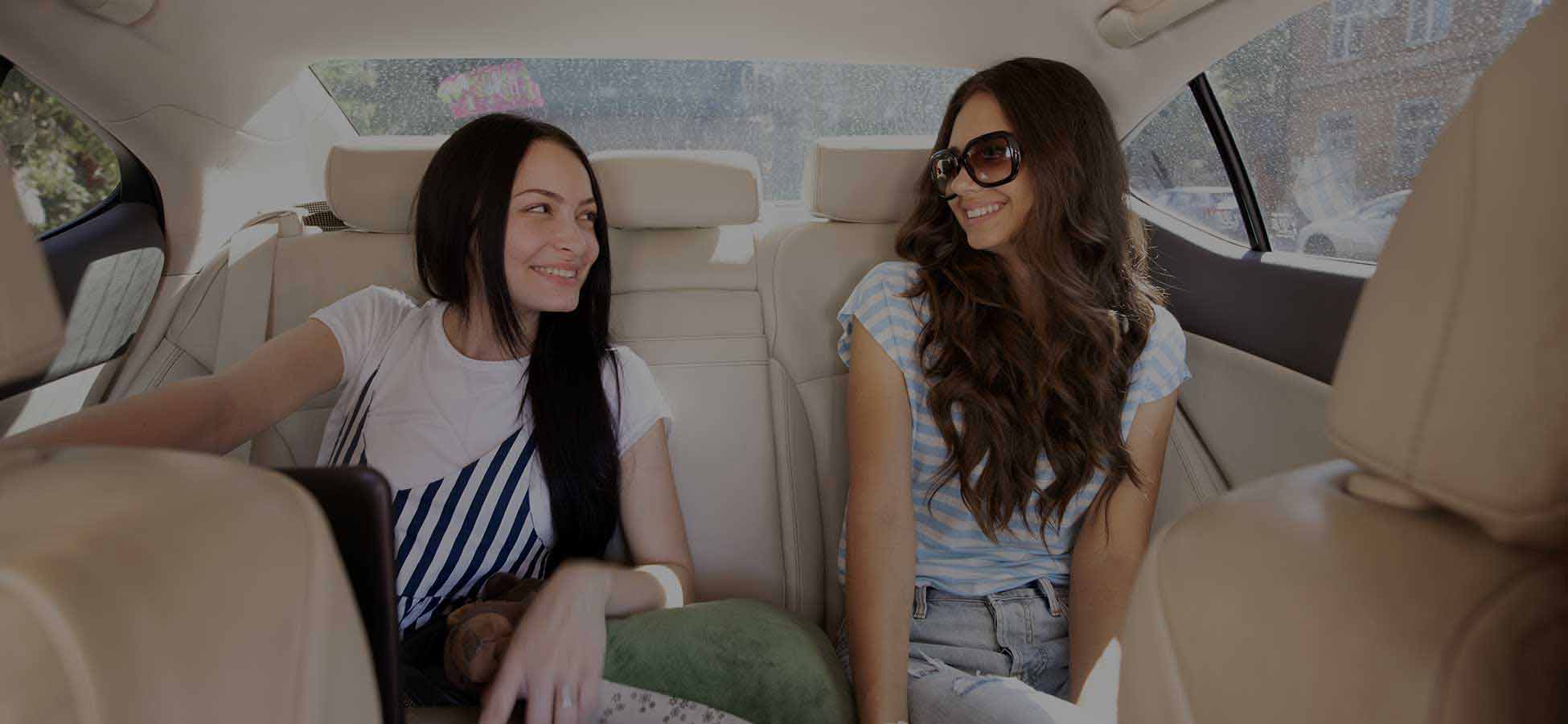 Huntington Beach Town Car
Huntington Beach Town Car
Huntington Beach also known as Surf City. Hosting many surfing competitions. As well as volleyball tournaments. Huntington Beach Town Car a professional town car service. Serving Huntington Beach and surrounding communities. 8.5 miles of coastline and we cover it all! The iconic Huntington Beach pier is one of the longest piers on the west coast! It sits and the intersection of Main Street and Pacific Coast Highway.
Beautiful Hotels
The elegant Hilton  Waterfront Beach resort. Sitting right on PCH with awesome ocean views! The Hyatt Regency Huntington Beach Resort and Spa has ocean views. Spanish-inspired architecture, cabanas, oversized guest rooms and suites. Check out the award winning restaurants. 5 minutes walk from the beach. These are just two of the many hotels sitting at the coast.
Airports
37.9 miles from LAX. Not far from the airports at all. 11.5 miles from Santa Ana John Wayne. Atlantic aviation. Signature flight supports. 12.7 miles from Long Beach airport. Just to name a few.
Airport Car And Shuttle Service
Ride N' Relax is a professional airport shuttle service. Specializing in private airport shuttles to and from the airport. Serving all Huntington Beach hotels. On time airport pick up and drop off from the airport to Huntington Beach. We track your flight knowing exactly when you land. When you turn on your phone a text message letting you know that your chariot awaits you. Curbside service at the airport. Meet and Greet service, your private driver meets you inside of the terminal. Why are we so professional? Because you deserve the best and we are the best! An airport car service that you can depend on!
Ride N' Relax
As stated earlier Ride N' Relax is a professional airport transportation service. LAX Town Car service to and from Huntington Beach. Licensed and Commercially Insured! Late Model Luxury Vehicles! Friendly chauffeurs! Well dressed drivers, dressed to impress! Quality customer service. 5 Star Business! 5 Star Yelp and Google reviews! Reliable! Rest Assured We Show Up! We Show Up On Time! Black car service! Limo to LAX!
Airports Serviced
LAX! Santa Ana Atlantic Aviation! JSX airlines! Long Beach airport! Ontario! Burbank Bob Hope! PS! Million Air! All Southern California airports commercial and private!
Other Services
Ride N' Relax does special events and venues! All sporting events! Concerts! Weddings! SoFi Stadium! Dodger Stadium! Crypto Arena! Night out on the town. You name we do it! Give us a call 323-674-9020
Irvine private airport shuttle
Categories :

Airport Car Service, Airport Shuttle Service, Airport Transportation, Black Car Service, Limousine Service, private car service, So Fi Stadium, Town Car Service, Uncategorized
Tags:
5 Star Business
,
5 Star Reviews
,
Airport Car Service
,
Bob Hope Airport
,
Hotel Pick Up
,
LAX
,
Meet & Greet
,
Million Air
,
Ontario Airport
,
pick up curbside
,
Private Airport Shuttle Service
,
Private Event
,
Private Shuttle
,
PS LAX
,
Ride N' Relax
,
Town Car Service
,
Venue
,
We Show Up