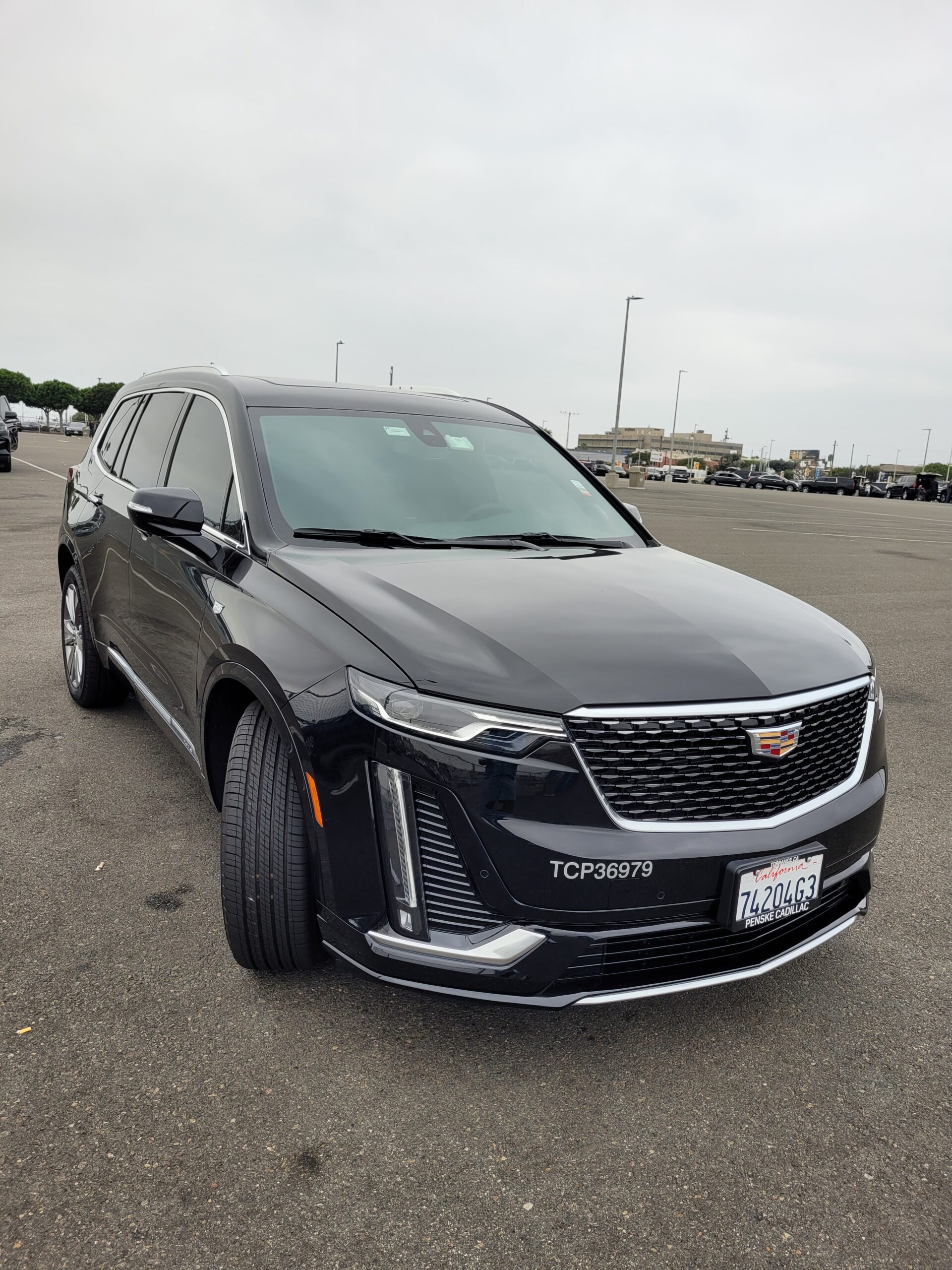 Claremont Town Car
Claremont
Claremont Town Car!  A beautiful city nestled underneath the mountains! In the Pomona valley at the foothills of  the San Gabriel Mountains. Claremont!  Known for it's tree lined streets and historical buildings. Home to the prestigious Claremont colleges! It's been said to be one of the best places to live in Southern California!
Airport Shuttle Service To Claremont
It's easy to book an airport shuttle service to Claremont! Ride N' Relax is a twenty four hour airport shuttle service! From Claremont to Ontario airport! Claremont to LAX!
Airport Car Service
Ride N' Relax offers airport car service from Claremont to the airports! Private drivers! Flight tracking for all arriving flights! Never worry your car being at the airport! We know exactly when your flight arrives! Get driver updates! Know who your driver is, with our state of the art limo software! You will have your professional driver's contact information! Make, model and license plate number of the vehicle! Ride N' Relax specializes in late model luxury vehicles! Well maintained! Clean! Smell Good! Driver hygiene is immaculate!
Claremont Colleges
Take our black car service from Claremont Colleges to the airport! From Pitzer College to LAX! Take a private car from Harvey Mudd to Ontario airport! Claremont McKenna College to the airport! Town car service Pomona College! Scripps College airpor car service! Have a keynote speaker! Let us give your keynote speaker the VIP treatment! Put the speaker in a private luxury vehicle! Professional chauffeur! A Licensed and commercially insured company! Valid airport permits! Rest assured we show up! We show up on time! We also have Limo To LAX! Town car from LAX To Claremont Colleges! Have a student(Precious Cargo) you need taken to the airport? Our professionally trained staff will get your precious cargo safely to and from the airport!
Ride N' Relax
Ride N' Relax is open 24 Hours! 24 Customer Service! Sworn Police/Fire discounts no matter what agency! We honor the Sworn Men and Women of Law Enforcement and Fire! Licensed and Commercially Insured! Late model Luxury Vehicles! Active TCP Transportation Charter Permit #36979 issued by California Publice Utilities Commission! Valid airport Permits with "A" rated commercial liability as required by the airports! Curbside pick up and drop off! Meet and Greet service! Corporate and personal accounts available! A wide array of luxury vehicles including Multi Passenger Vans! A 5 Star Business! 5 Star Yelp & Google Reviews!
Claremont Hotels
From Hotel Casa 425 + Lounge to LAX! Ontario airport to the Doubletree Hilton Hotel in Claremont! All local hotels in Claremont to the airport!
Categories :

Airport Car Service, Airport Shuttle Service, Airport Transportation, Black Car Service, Limousine Service, Muliti Passenger Van Service, private car service, Town Car Service, Uncategorized
Tags:
"A" Rated Commercial Liability
,
5 Star Business
,
5 Star Reviews
,
Airport Car Service
,
LAX
,
Meet & Greet
,
Ontario Airport
,
Private Airport Shuttle Service
,
Private Chauffeur
,
Professional Dress
,
Professional Drivers
,
Ride N' Relax
,
Southern California
,
Town Car Service
,
Valid TCP
,
We Show Up