Private Airport Shuttle – Town Car Service
Private Car Service – Greater Los Angeles Area
Armed security with your private chauffeured vehicle available upon request*.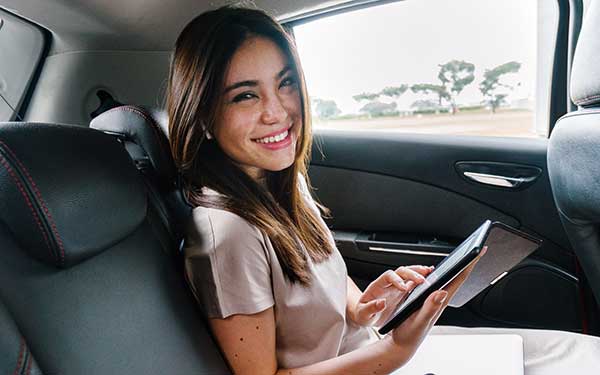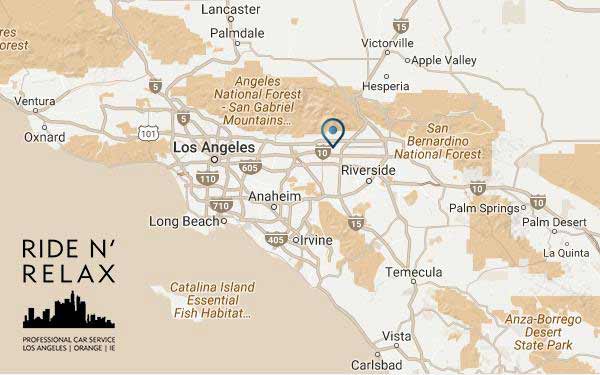 *There is an additional cost for armed security.
Rancho Cucamonga, CA to LAX
La Verne, CA to LAX
Chino Hills, CA to LAX
LAX to Disneyland
Disneyland to LAX
Highland, CA to LAX
Riverside, CA to LAX
Upland, CA to LAX
Irvine to LAX
Huntington Beach to LAX
Diamond Bar, CA to LAX
Alhambra, CA to LAX
Claremont, CA to LAX
Newport Beach to LAX
Laguna Beach to LAX
Serving Southern California Airports
LAX – Los Angeles International Airport is the major gateway to the city of Los Angeles, one of the three major hubs for air travel in the city. Los Angeles International Airport (LAX) is the fifth busiest airport in the world and second busiest in the United States, offering 692 daily flights to 85 domestic cities and 928 weekly nonstop flights.
ONT – Ontario International Airport located in Ontario, California. ONT has commercial jet service to major U.S. cities and many international destinations. ONT is located in the Inland Empire, approximately 38 miles east of downtown Los Angeles in the center of Southern California. ONT provides more than 90 daily flights to major cities in the U.S.
Long Beach Airport (LGB) provides commercial service to 12 nonstop destinations, with connections worldwide. Served by Delta Air Lines, JetBlue Airways, American Airlines and Hawaiian Airlines LGB is the smart choice for your business and leisure travel. We provide private shuttle service to and from LGB.
BUR – Hollywood Burbank Airport
Hollywood Burbank Airport (BUR) also called Bob Hope Airport is located in Burbank, California, approximately 12 miles north of Downtown Los Angeles. BUR is the closest airport to many of L.A.'s popular destinations including Hollywood, Glendale, and Pasadena.
VNY – Signature Airport Van Nuys
Signature Airport Van Nuys (VNY) is conveniently located in the Van Nuys, CA, with both East and West terminals, near many iconic Hollywood landmarks and television and film studios in the heart of Los Angeles. Van Nuys Airport also accommodates a wide range of private, corporate and government aviation customers.
We Also Offer Luxury SUV, Sedan & Limo Private Car Service
Executive Car Service – Corporate Car Service
Ride in style with our 2019 Cadillac XTS reserved exclusively for corporate executives, celebrities, VIPs and dignitaries to and from business functions and corporate, charity events in and around Beverly Hills, West LA and Woodland Hills, CA.
Reserve exclusive private car service for corporate executives, VIPs, celebrities and other dignitaries who require safe, private chauffeur driven ground transportation for all types of corporate and business events, from Hollywood movie premieres and red carpet events to fundraisers to support your favorite corporate charity in the Beverly Hills, West LA and Woodland Hills, CA. Corporate accounts available.
Special Event & Private Car Services
Whether you're looking for private shuttle service for business or pleasure, Ride n' Relax delivers convenient and reliable private car service to you hassle free!
Take the stress out of your next vacation or business trip and leave the driving to us.
Mercedes Multi-Passenger Sprinter Van Service
When you need ground transportation that safely and comfortably accommodate up to 10 people, try our Mercedes Benz Sprinter Van. This luxurious multi-passenger van can take you to and from your corporate event, points of interest, special events and local airports in style.,throughout Southern California cities including Beverly Hills, Los Angeles, Culver City, Burbank, Santa Monica, Irvine, Newport Beach, Studio City, Pasadena and Woodland Hills, CA.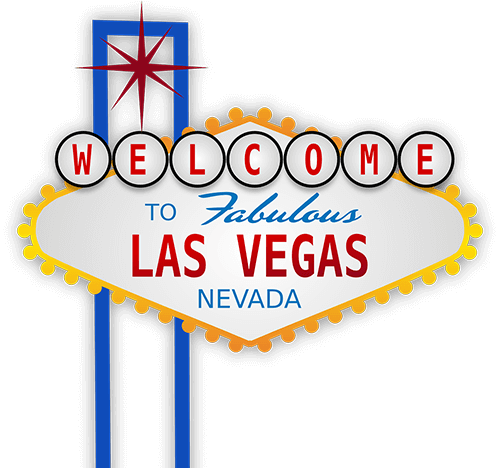 Ride n' Relax provides round-trip luxury transportation to and from Las Vegas. Sit back and relax, let us do the driving for you. Arrive fresh and ready to go! Call us for details: 323-674-9020.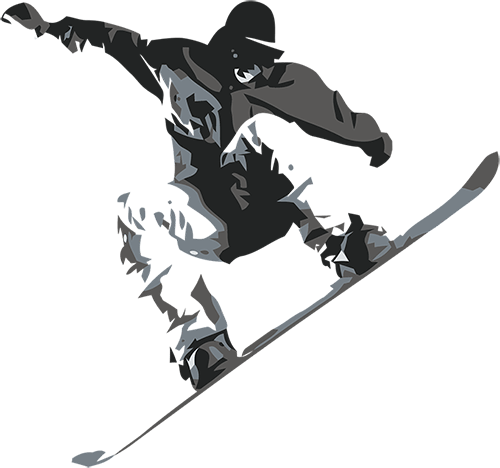 Ski & Snowboarding Packages
We offer special rates to private parties to Mammoth Mountain, Snow Summit, Bear Mountain. Sit back and relax, we will take care of the driving! Call us for details: 323-674-9020.